CLOUD MIGRATION AND MODERN CLOUD APPLICATION DEVELOPMENT
Cloud native smart applications are built to exploit cloud infrastructure for efficiency
Build event driven efficient self-healing, auto-scaling applications, using optimized resources.
Migrate to the cloud with applications created for the cloud - Go beyond lift and shift.
In today's digital age, cloud-native smart applications are essential for businesses looking to leverage cloud infrastructure for maximum efficiency. At MG Systems and Software LLC, we specialize in building event-driven, efficient, self-healing, and auto-scaling applications that are optimized for cloud deployment. We go beyond the traditional "lift and shift" approach, ensuring that your applications are tailored for the cloud environment.
Modern Application Development - Our Approach
At MG Systems and Software LLC, we adopt a forward-thinking approach to modern application development, ensuring that our clients benefit from cutting-edge solutions that are tailored to their specific needs.
Migrate application to cloud - Our Approach.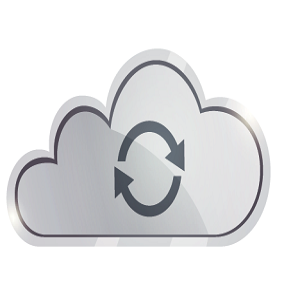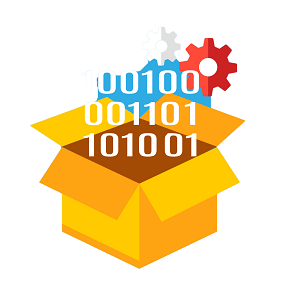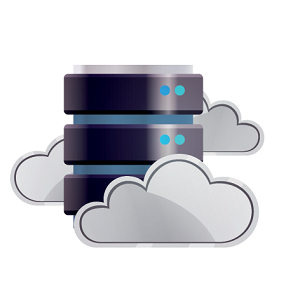 Data Analytics
DevOps
Computer Vision
Machine Learning
AI
NLP
Deep Learning
Serverless
Containers
Kubernetes
Cloud Migration
SaaS
Storage
Education
Healthcare
Industrial
Retail
Semiconductor
Technology
Logistics
At MG Systems and Software LLC, we take pride in our ability to deliver innovative and leading-edge solutions and services to our diverse range of clients. Contact us today to discuss how we can help you achieve "Amazing Designs and Quality Work!"
"Amazing Designs and Quality Work!"
Our team at MG Systems and Software LLC comprises individuals with diverse backgrounds in business, design, manufacturing, technology, life sciences, and physical sciences, applied across various industries. We bring a wealth of experience and expertise to every project we undertake.
Ready to start a project with us?
We'd love to talk and understand your business needs – both known and unknown. Contact us at